Please take a look at our eCommerce Website portfolio, you get an unlimited page website. 
These take 3-4 weeks to complete as need to build the database of your products. We can add your products for you or we can give you lessons on how to do this on your own.
You just pay one upfront cost, but you will also need a monthly cover. To keep the website maintained, up to date and secure.  
You get the following services include in your monthly cost.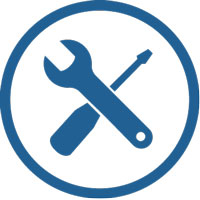 Web Maintenance
Any monthly changes to your website, and this is included in you monthly cover, also making changes in your keywords to improve your listing in Google.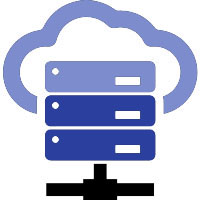 Website Hosting
The hosting area is where your new website sits in the Internet. We use GoDaddy Deluxe WordPress hosting on all our website, to give a fast responsive site.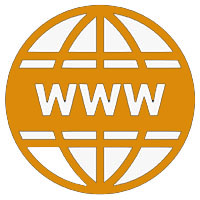 Domain Name
Your domain is your address on the Internet, so getting a good one that describes your company is very important. Either .co.uk or .com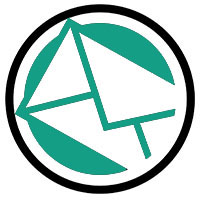 Email Account
Also include an email address with your websites, this can have its own dedicated mailbox or forward onto your existing email account.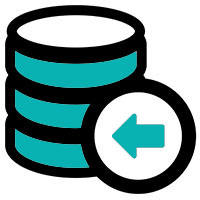 Website Backup
With all computer software a good backup is important, we take a weekly backup of your entire website, and store it on a separate server for one year.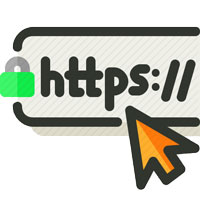 SSL Security
SSL or Secure Sockets Layer, is an encryption binding your domain to the hosting. It is essential if you are taking payment from your website.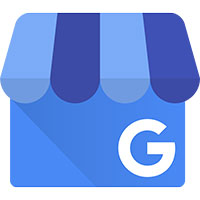 Google My Business
We set your Google My Business account, which help your listing in the search engines. It shows what you do, which areas you cover and allows visitors to rate you.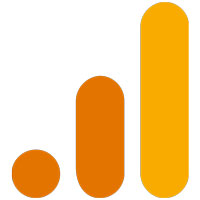 Google Anayltics
Every time somebody visits your website it records how many, how long they look at your site, where they are from and lots of other important information.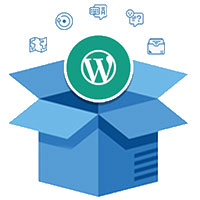 Plugins & Updates
Any monthly changes to existing pages and your website needs plugins to give extra services, like security, image compression, SLL certificate, SEO and Elementor.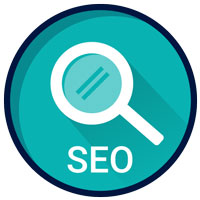 Basic SEO
We also give basic SEO for your site, it is submitted to the main search engines. So people can find you and your services. In the search engines.
Online Website
Monthly Cover
Any Monthly Changes to the website

WordPress Deluxe Hosting - £6.99

Domain Name wwww.yourcompanyname.co.uk - £1.00

Website Maintenance and Changes - £45.00

Basic SEO and Submission to the Search Engines