Websites for Small Business
Please take a look at our entry level website portfolio, you get a 5 page website.
These are perfect for small business websites, startup businesses or local service companies.
Monthly Cover for the Website
You get the following services include in your monthly cost.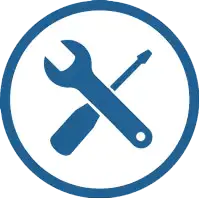 Web Maintenance
Any monthly change to your website, and this is included in you monthly cover, also making changes in your keywords to improve your listing in Google.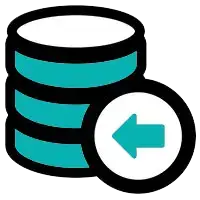 Website Backup
With all computer software a good backup is important, we take a weekly backup of your entire website, and store it on a separate server for one year.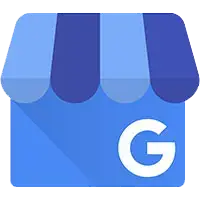 Google My Business
We set your Google My Business account, which help your listing in the search engines. It shows what you do, which areas you cover and allows visitors to rate you.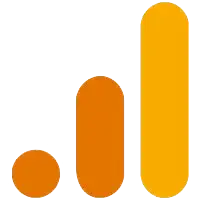 Google Anayltics
Every time somebody visits your website it records how many, how long they look at your site, where they are from and lots of other important information.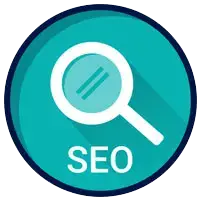 Basic SEO
We also give basic SEO for your site, it is submitted to the main search engines. So people can find you and your services. In the search engines.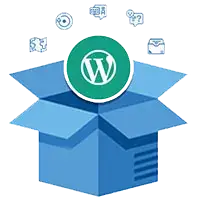 Plugins & Updates
Any monthly changes to existing pages and your website needs plugins to give extra services, like security, image compression, SLL certificate, SEO and Elementor.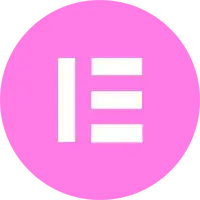 Elementor Pro
Elementor Pro is the most advanced website builder plugin for WordPress, allowing you to visually design forms, posts, WooCommerce, slides and more.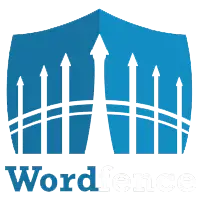 Wordfence
The Wordfence WordPress security plugin provides enterprise-class WordPress security, protecting your website from hacks and malware.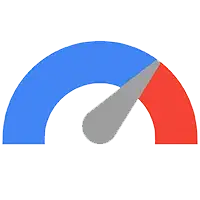 Site Speed Test
PageSpeed Insights (PSI) reports on the user experience of a page on both mobile and desktop devices, and provides suggestions on how that page may be improved.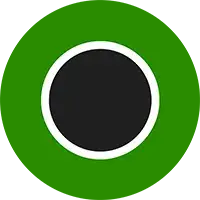 Uptime Robot
The world's leading uptime monitoring service. Gives SMS and email alerts that there is a problem on the website.
Website Maintenance
Monthly Cover
Monthly Website Maintenance and Changes

Basic SEO and Submission to the Search Engines