Free Website Review
If you feel your website is not performing as well as it should.
Llandovery WordPress Website Design
Llandovery Carmarthenshire, Websites Without Worry are WordPress Website Design, and have been building websites for the past twenty five years.
Websites Without Worry take the hassle out of website design by customising your website to fit your requirements.
Llandovery WordPress Website Design offer three levels of website design ranging from Free with basic design through to a fully customised E-commerce websites, WordPress and SEO (Search Engine Optimisation).
Carmarthenshire based website design have customers in Carmarthenshire,  Abergavenny, Crickhowell, Newport, Cardiff, Raglan, Chepstow, Usk, Hereford, Monmouth and all over Wales and South Wales Valleys.
WordPress CMS Websites
Simple HTML5 Website Design
E-commerce Websites
Responsive for Tablets / Phones
Search Engine Optimisation
Website Hosting
Domain Name Registration
Company Logo Design
Website Maintenance
SSL Certificates
WordPress Website Design Services
Carmarthenshire Carmarthenshire
Llandovery Website Design have a wide range of website services, please browse our services and see if they can help you promote your website.
A website is only valuable if people find it easy to use, and can be found in the search engines.
Company Carmarthenshire Maintenance Services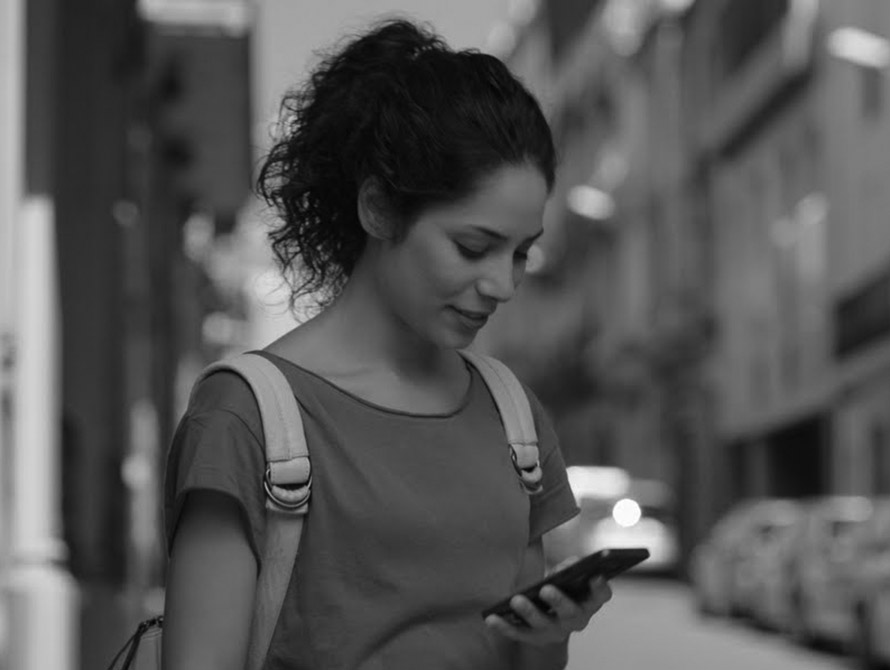 Google My Business Are you a Local Business Want customers to find you quickly? Are you getting the best Service and Speed?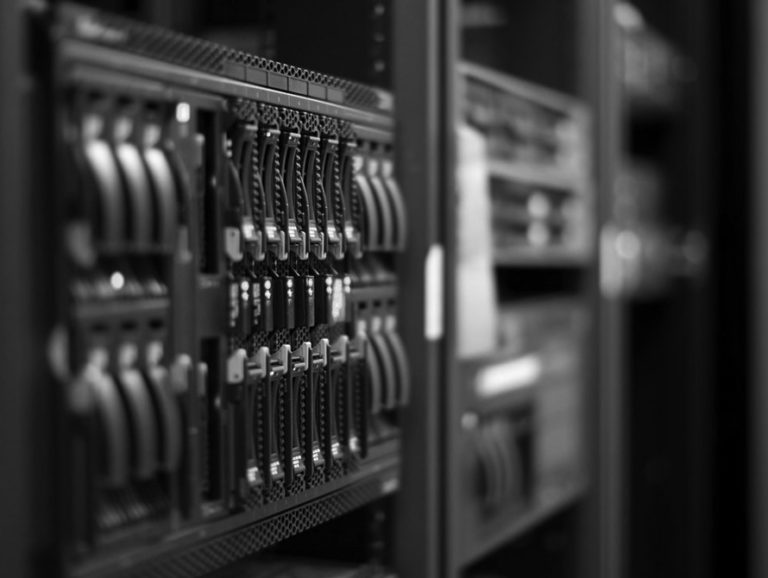 Website Hosting Need your website hosted? Don't nowhere to start? Are you getting the best Service and Speed?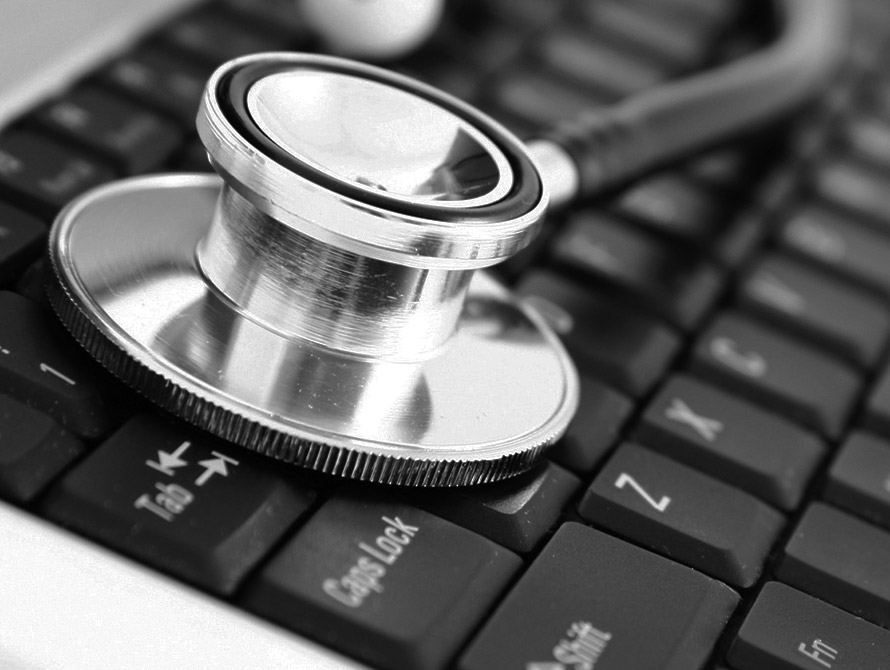 Website Maintenance Website Out of Date? Don't know how to change your content! We take the Worry out of Website maintenance!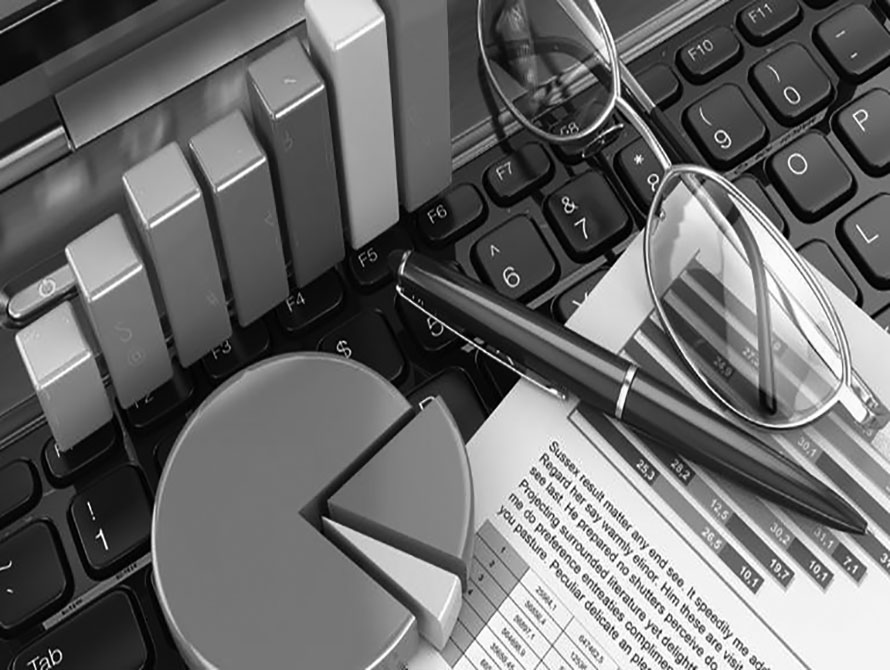 Social Media Optimisation Your Business needs Social Media Site? Not sure how it works! Let us take the hassle and let us setup your Social Media Accounts.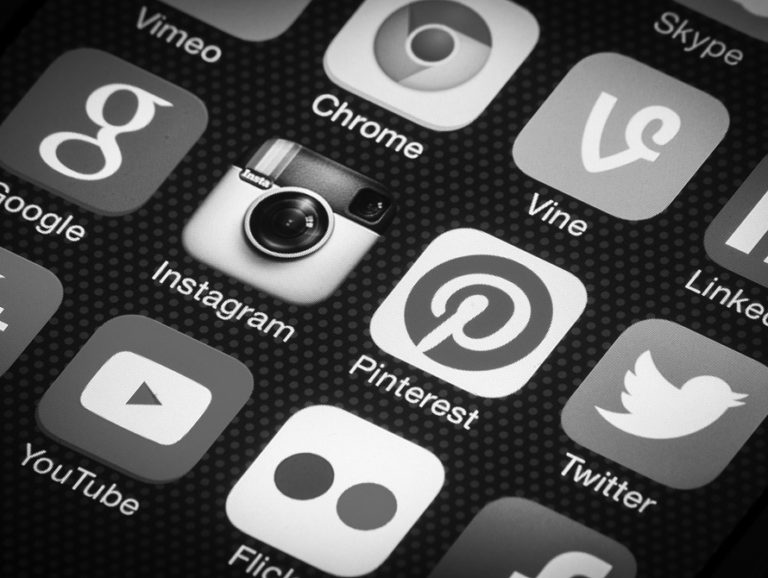 Search Engine Optimisation The web is a big place, so we SHOUT LOUDLY!! Website not appearing in Search Engines? Trust us to get your website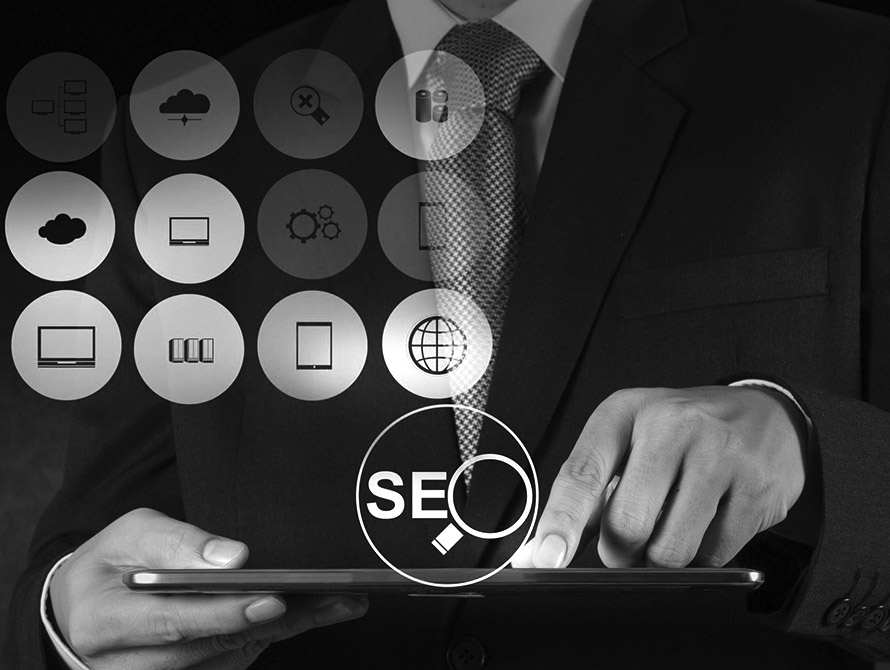 Search Engine Optimisation The web is a big place, so we SHOUT LOUDLY!! Website not appearing in Search Engines? Trust us to get your website
Please take a look at our recently constructed Websites in South Wales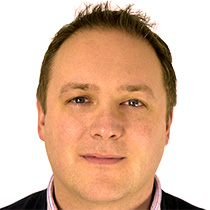 Morspan
"Websites Without Worry set up great website for us. They are easily to deal with provide a comprehensive and professional service, with efficient and detailed maintenance options. We would recommend W3 to anyone wishing to create, update or enhance their website or online presence."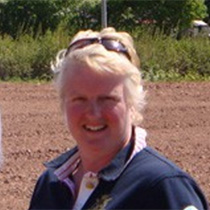 White Castle Vineyard
"Websites Without Worry is exactly what it is… Fantastic service, Professionalism to a tee and we would highly recommend. "
Owner - White Castle Vineyard
Shear Design
"We have been customers of Website Without Worry since 2009. Andrew has always provided us with an excellent service and would not hesitate to recommend. We needed a website that was simple and easy to use, yet engaging and to showcase our services in a professional way with the importance on being high on search"
Office Manager - Shear Design
PJILG
"We were looking to improve our web presence and decided to have our website redesigned, W3 'Andy' was excellent at every step with nothing being too much trouble. We have, and would continue to recommend the services of W3 to other companies; thank you Andy for a great website"
Director - Peter Jones ILG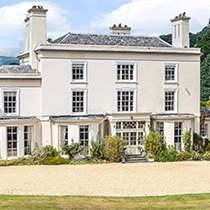 Glangrwyney Court
"Our website support has been incredible over the past eight years and is second to none. No matter what crops up we are able to rely upon an immediate response and no business can do without this level of service. "
Owner - Glangrwyney Court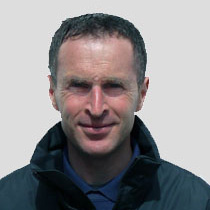 HomeMakers
"Having put off having a new website built for years due to time constraints, Websites Without Worry worked with us to complete an excellent website over a period of time which still allowed us to carry on our day to day business."
Assistant Project Manager - HomeMakers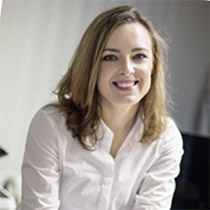 Lime Tree
"Websites Without Worry had custom build our website to an incredible detail in a spectacularly short time. We are continuing to work together and happy to do so, Lime Tree Textiles"
Owner - Lime Tree Textiles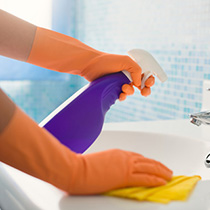 AMEN
"He was and still is, very helpful … always willing to go the extra yard. We've had a great response from our website and on the whole, I think it's mainly down to what he did for us."
Owner - AMEN Environmental